Services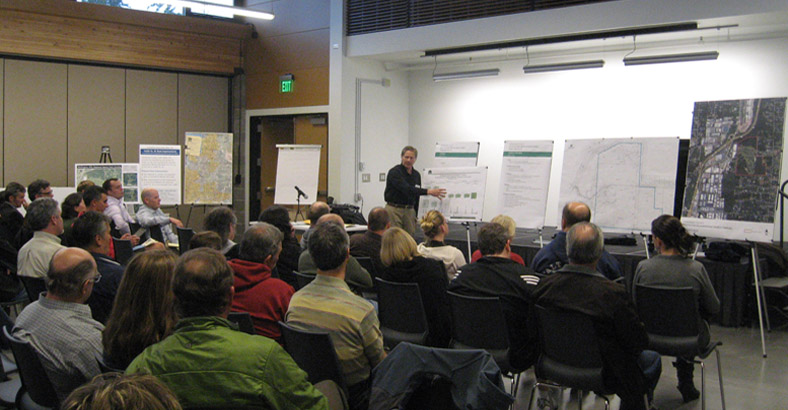 Master Plan Process & Public Involvement
An appropriately conducted public process results in a better final product. We have a success-proven method that consistently results in the ability to develop political and citizen support as a part of the design process. We develop a thorough understanding of the site, background information, and the needs and concerns of permitting agencies and all interested parties, which we address in the design.
As the design is developed, we provide detailed information to the community through public meetings.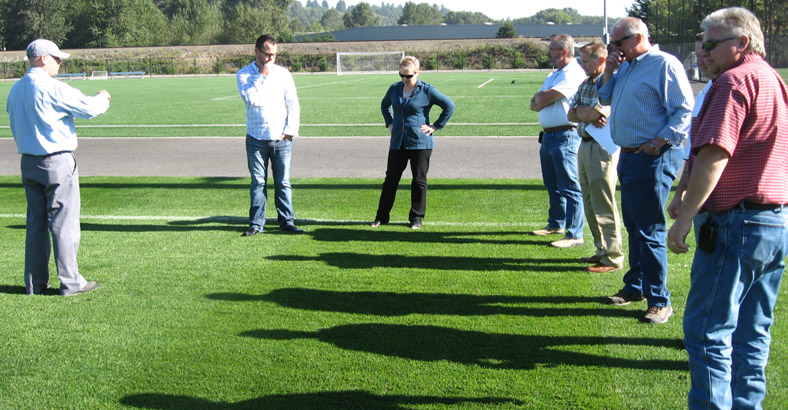 Permitting
Our firm has extensive experience with all of the local, state, and federal permitting agencies that may affect projects, including JARPA, SEPA, Shorelines, Substantial Development Permits, Hydraulic Project Approval (HPA) and Corps of Engineer Section 10 and 404, as well as local permits associated with counties and other jurisdictions throughout the state. We determine what is needed by each jurisdiction to prevent issues for the client.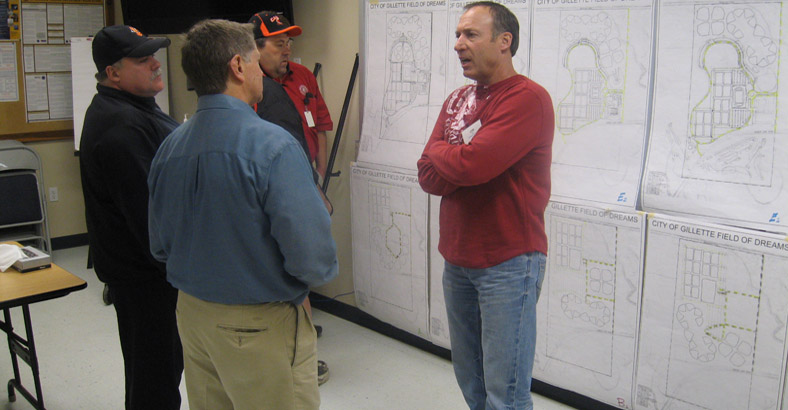 Developing Design & Construction Documents
The design evolves with a continuous flow of information to and from the client, following milestones published at the beginning of the project. Cost estimates are developed before each project milestone to ensure the design fits within the budget. We constantly update our internal bidding information to maintain an awareness of current costs. Drawings are verified for accuracy and conformance with the specifications. These tasks result in a proven method that produces accurate and reliable construction drawings.

Construction Review
We pride ourselves on providing excellent review during construction. Prior to beginning construction, we issue the appropriate information, forms, and documents to the contractor to ensure compliance. We also meet with the general contractor and schedule a preconstruction meeting to ensure they clearly understand the drawings and specifications. We conduct weekly meetings during construction, following a strict protocol to ensure quality.