Careers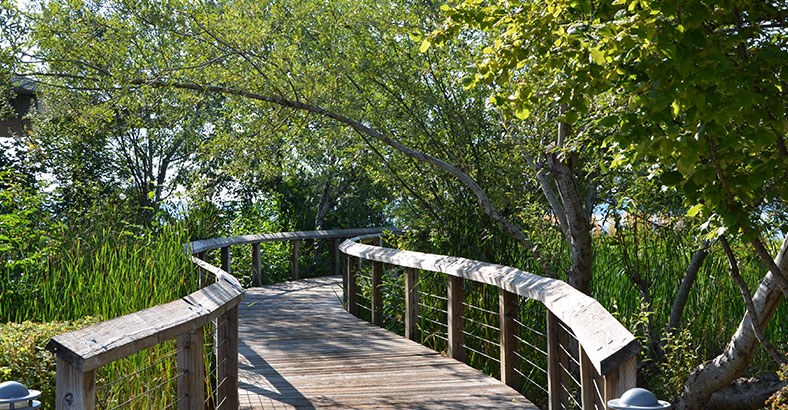 Landscape Designer / Architect:
We are currently seeking a self-motivated, forward-thinking candidate who approaches each project in a proactive, enthusiastic manner with a strong desire to learn and grow in a collaborative atmosphere.  Our ideal team member possesses computer, design, and graphic skills, strong writing, communication, research, coordination, and presentation skills, as well as being versed in sustainability and current trends in the field.  You will be a participant in both design and document production through all project phases including construction administration.
We are a small firm focused on creating high-quality public open spaces where we work and live. We are seeking a long-term hire to become an integral and valued member of the firm. Our team is especially interested in applicants that are ready to grow their role within the firm and make an impact to the profession.  This is a full-time, in office position.
Job Requirements:
* Professional Degree:  Bachelor in Landscape Architecture
* Minimum 3 years of professional experience in a Landscape Architecture design firm
* Excellence in design, quality of work, and client service
* Proficient in Adobe Suite, SketchUp, AutoCAD, and current design software
* Skills in GIS and Civil 3D are also desirable
* Strong graphic, rendering, and marketing skills
* Effective writing and verbal communication skills
* Strong organizational and project management skills and attention to detail
* Interest in planting design and native plant materials
* Experience with permitting and construction administration is desired
BDA offers competitive wages based on skills and experience.  Our benefits package includes vacation, sick leave, 10 paid holidays, medical, dental, vision, 401k, continuing education, and partial licensure reimbursement.
How to Apply:
Please email a PDF copy of your cover letter, resume, portfolio of work, and samples of writing (files size limit 20mb) to:  hr@bdassociates.com with "Landscape Architect" in the subject line.  No phone inquiries will be accepted.  Bruce Dees & Associates will contact qualified applicants to set up an interview.