Careers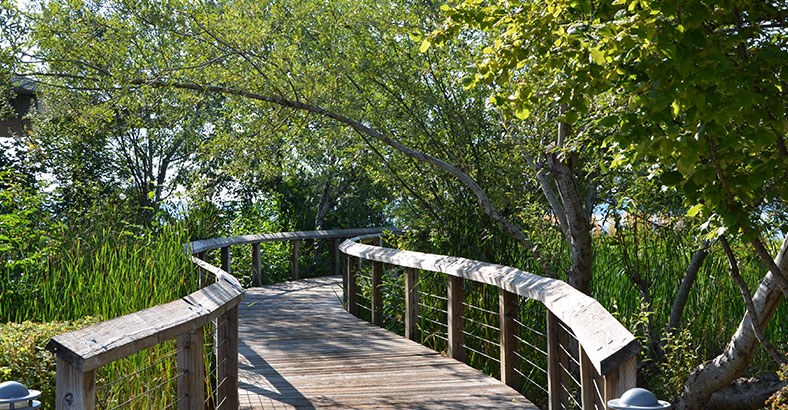 Senior-level Landscape Architect / Project Manager:
We are currently seeking a well-rounded and highly skilled licensed landscape architect with a minimum of ten years of professional experience to fill an open position for a senior level Landscape Architect / Project Manager.  A successful candidate will be able to pursue, secure, and complete projects while maintaining the highest level of design excellence and service during every stage of the project.  They will also be prepared to take on a significant amount of responsibility within the firm in a short period of time while adhering to firm standards, policies, and procedures.
Job Requirements:
* Ability to work independently or as a team
* Excellent leadership skills, both internally as well as leading teams of consultants
* Strong design skills and proven success in implementation
* Excellent presentation abilities, both to the public, approval authorities, and clients
* Familiarity and thorough understanding of all aspects of the design process
* Strong digital production skills including AutoCAD, SketchUp, and Adobe Suite
* Excellent writing, communication, technical, and organizational skills
* Interest in parks and recreation projects, specifically athletic facilities
* Ability to lead and execute projects from beginning to end
* Experience conducting construction review and administration
* Professional Degree in Landscape Architecture from an accredited university
* Licensure in Washington State, or ability to gain reciprocal licensure within 3 months of employment is required
This is a full time position with an excellent benefits package.  Our team is especially interested in applicants that are ready to take on a leadership role within the firm.  Compensation will be competitive and will be commensurate with the candidate's experience and reflective of management level responsibility.
How to Apply:
To apply for this position, please email a PDF copy of your cover letter, resume, portfolio of work, and samples of writing to:  hr@bdassociates.com with "Landscape Architect" in the subject line.  No phone inquiries will be accepted.  Bruce Dees & Associates will contact qualified applicants to set up an interview.