Firm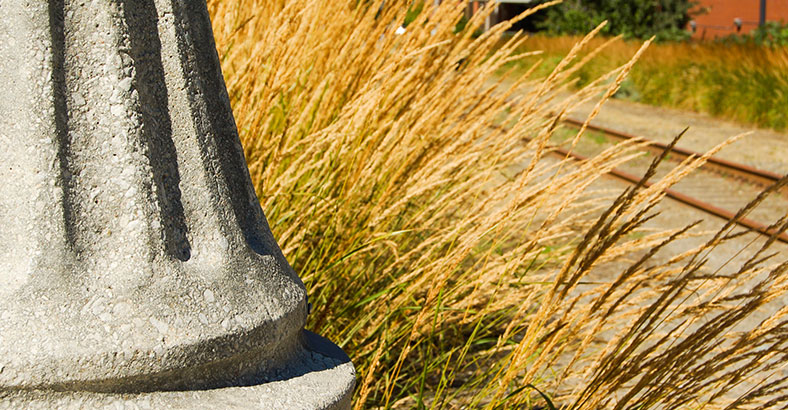 Creating a Beautiful Balance
Founded in 1983, Bruce Dees & Associates is a Tacoma-based landscape architecture firm that has been shaping the Puget Sound landscape since the firm's inception. We emphasize maintaining ecological balance while creating beautiful spaces focused on people. By establishing settings that unify activities and architectural features in a personal approach, we reach a balance between community use and enhancing the environment. Relationships of safety, circulation, climate, environment, and aesthetics are carefully coordinated to reveal functional, practical, and memorable landscapes.
Designing for Future Needs and Immediate Benefits
Sustainability is a guiding principle at our company. We are a group of people whose business depends on, and directly impacts, the world's resources. Because of that, we go beyond standard practices to find innovative solutions that integrate green design strategies deep within our projects and business. Our design decisions center on balancing the interests of our clients, employees, and society.