News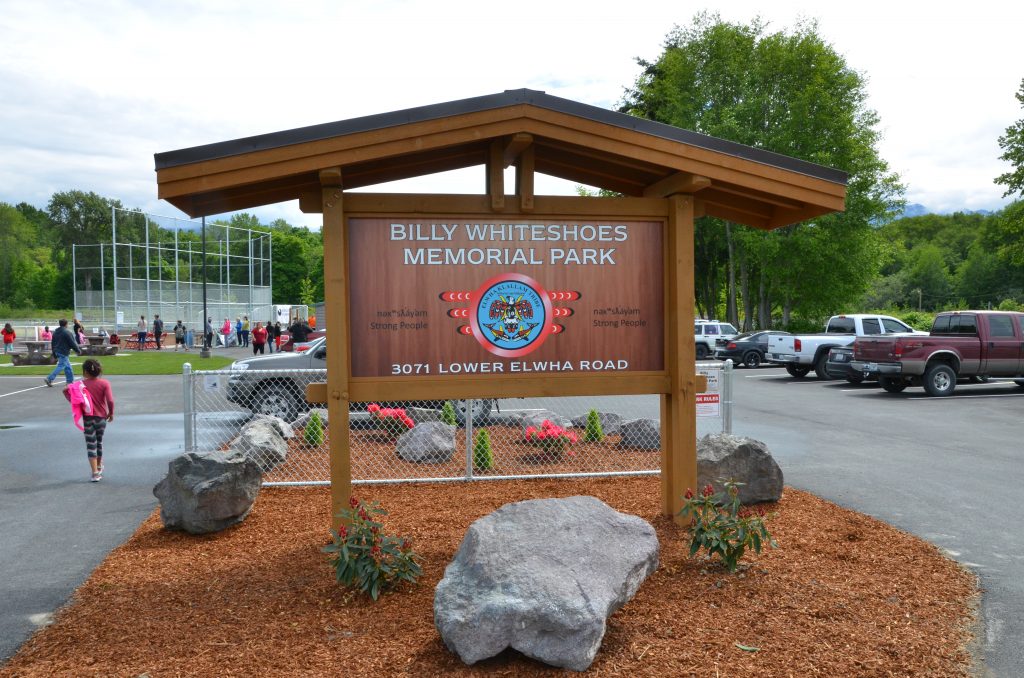 Construction is completed on Billy Whiteshoes Memorial Park at 3071 Lower Elwha Road on the Lower Elwha Klallam Tribe Reservation, just west of Port Angeles.
Bruce Dees & Associates is the landscape architect and Premier Field Development the general contractor. The $600,000 renovation of an existing field was funded by the Lower Elwha Klallam Tribe, as well as a grant from the Recreation and Conservation Office. Skilled labor was donated by the community.
The ball field has drain pipes under the turf to provide a playable surface year-round. The natural grass outfield is large enough for a youth soccer field. Other improvements include a chain-link backstop, dugouts, bleachers, half-court basketball court, playground, restroom, plaza and lighted parking lot.
Batting cages and a tribal totem may be added in the future.
This article can be viewed at the Daily Journal of Commerce website.